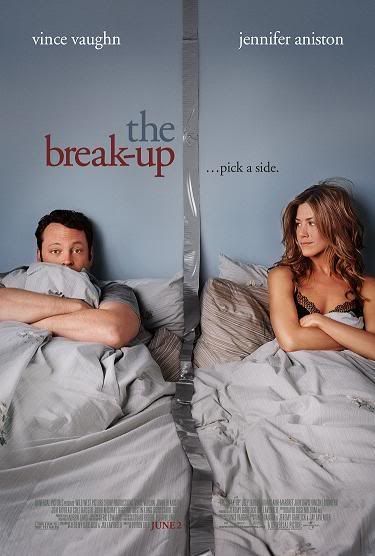 Okay okay so I haven't blogged in a week so much has been going on lately and hmm can't just figure where to start. First things first I knew that as soon as we got settled in the apartment our relationship would start going down the tubes.....I hope it's just a phase and we don't end up like the break-up. He needed his space (so he left town) and I needed a coping mechanism (so I went shopping). I didn't do too much damage and I think me time is really good for me. so here goes nothing......
Well you know how every woman has a shoe addiction??? I DON'T! I buy shoes for particular outfits sake. I have one pair of black heels. I actually had 2 pairs (the others were shiny patent leather stilettos) I wore them to an outta town funeral and by the time I got home one was missing (wtf) so yeah I don't have a lot of shoes. It doesn't help that my foot is big and wide so it's harder to find cute ones. I was looking around the infamous payless and these are what I found...

I Freakin love them and they give a short girl like me a Lil' height


My only qualm is that they are canvas, but I think they are just adorable and hey they only cost me $21.00! The price alone gives me no real room to complain. I got a few shirts too


I know it looks like a nightie but it's a shirt!!! I rocked it to a concert the other night with black cami under it.BTW $14.99 and here's the other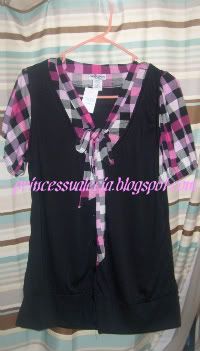 ehhhhh not sure about this one. I didn't try it on but worse comes to worse I'll just wear it to work. BTW $13.99. As you can see I've been on a big pink kick lately.
So lately my nails look like

COMPLETE CRAP

!! And it all came from those damn acrylics I used to LOVE them but now I'm so done. So I've benn nurturing my lil babies and they are still soft and extra weak, but they are coming around. I was heading out friday night and thought I'd paint my babies. So I bought a China Glaze in Jetstream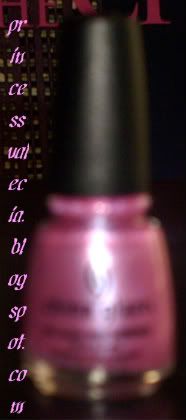 Gorgeous color but it's very sheer. I had to put on three coats to get the desired effect.

On to practical purchases... I'm really working on getting my hair in order and I've been hearing all the ladies of hairlista rave about HE LTR Leave-In conditioner, so I picked one up.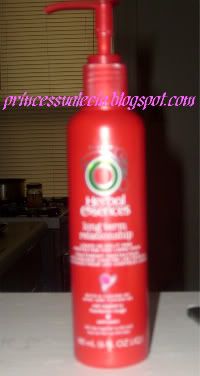 And Honestly this is the best Leave-in EVER!!!! My hair doesn't even know how it functioned without it. Ladies I suggest you

ALL

go get it....and finally purchase-wise...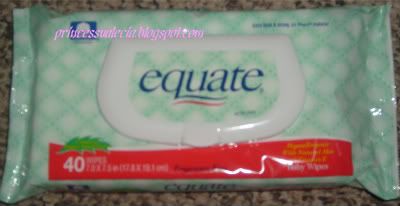 Baby wipes!!! They are my make-up remover go to and it's never failed me. So after my session of retail therapy I feel a LOT better and I still have a huge checking account!:) Stay beautiful and healthy ladies!